Do You Want to Make an Impact in Healthcare?
At Target RWE, our employees are smart, dedicated, and passionate about using patient data to shift the paradigm in healthcare on how decisions are made. Target RWE embraces diverse and innovative perspectives to remain on the cutting edge of real-world evidence and advanced data analytics in healthcare. If you're searching for a career where you can use your talents, knowledge, and expertise to contribute to making a difference in people's lives - we want to hear from you.
Company Values
Innovation
Real-world data are complex, and accurate learning requires a critical mass of epidemiologic, statistical, and subject matter expertise. We approach every task with an open mind to explore inventive methodologies, strategic partnerships, and new ways of thinking to generate the best data and evidence. We promote forward-thinking, advanced research and nurture the creativity of our scientific, medical, and technical teams. We strive to produce accurate, timely, and bias-free answers by employing the most appropriate epidemiologic designs and statistical analyses.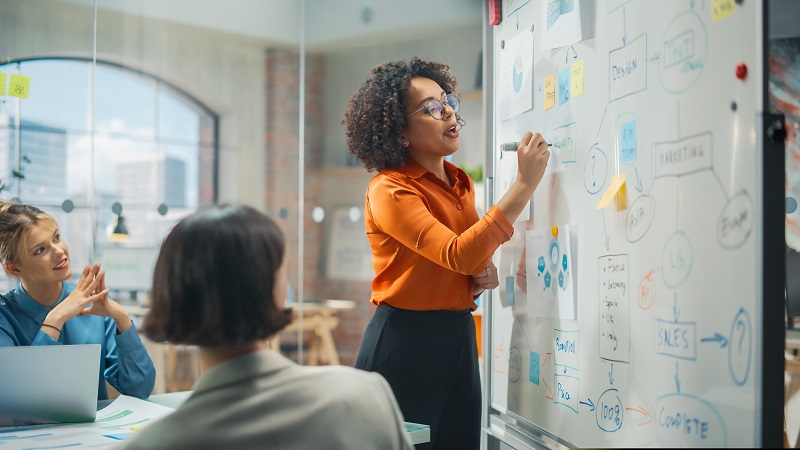 Ethics & Transparency
We believe transparency is a leading factor in building trustworthy relationships with clients, stakeholders, and employees. Our company is challenged each day to answer and address difficult questions in the healthcare community, which requires increased levels of transparency and clear channels of communication that are essential to developing trust. Our scientific work focuses on strong ethical conduct and practices to address important research questions in the healthcare community.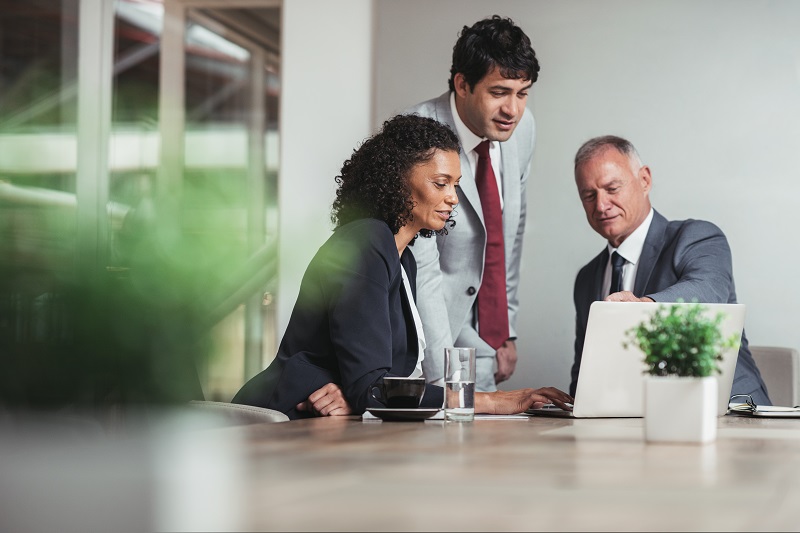 Inclusion
We believe in the value and importance of all people. This value underpins our research ethics and commitment to studying underrepresented populations, as well as extends to our relationships with employees, collaborators, and clients. We are committed to fostering a culture of inclusion and to maintaining a workplace characterized by mutual respect, where all people feel authentically like themselves, feel included, listened to, and are fairly treated. We seek to understand each person's strengths and motivators to create an optimal work experience and environment.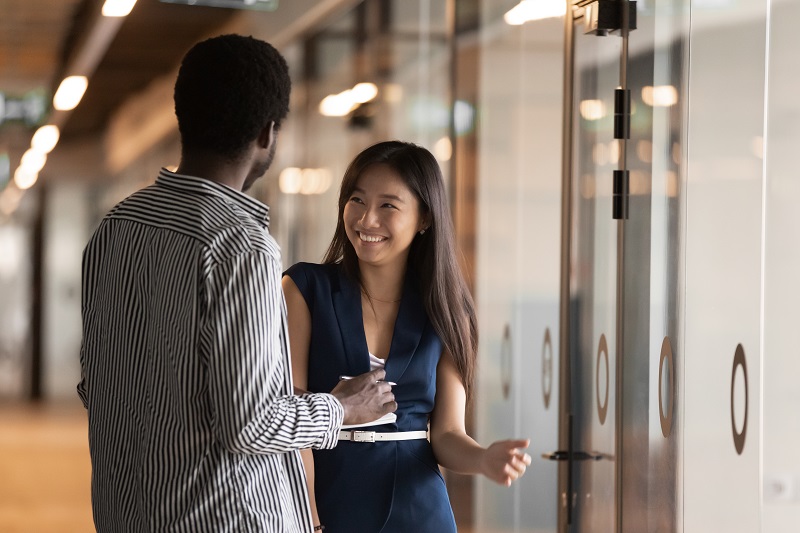 Evolution
As a company, we push ourselves to constantly assess how we can continue to grow and evolve. We encourage a culture of discovering new approaches, the latest technologies, and areas of opportunity in the market to improve results and provide the most value for our clients. We aim to build adaptive health evidence solutions, and we are driven to make an impact with our real-world data and scientific intelligence solutions.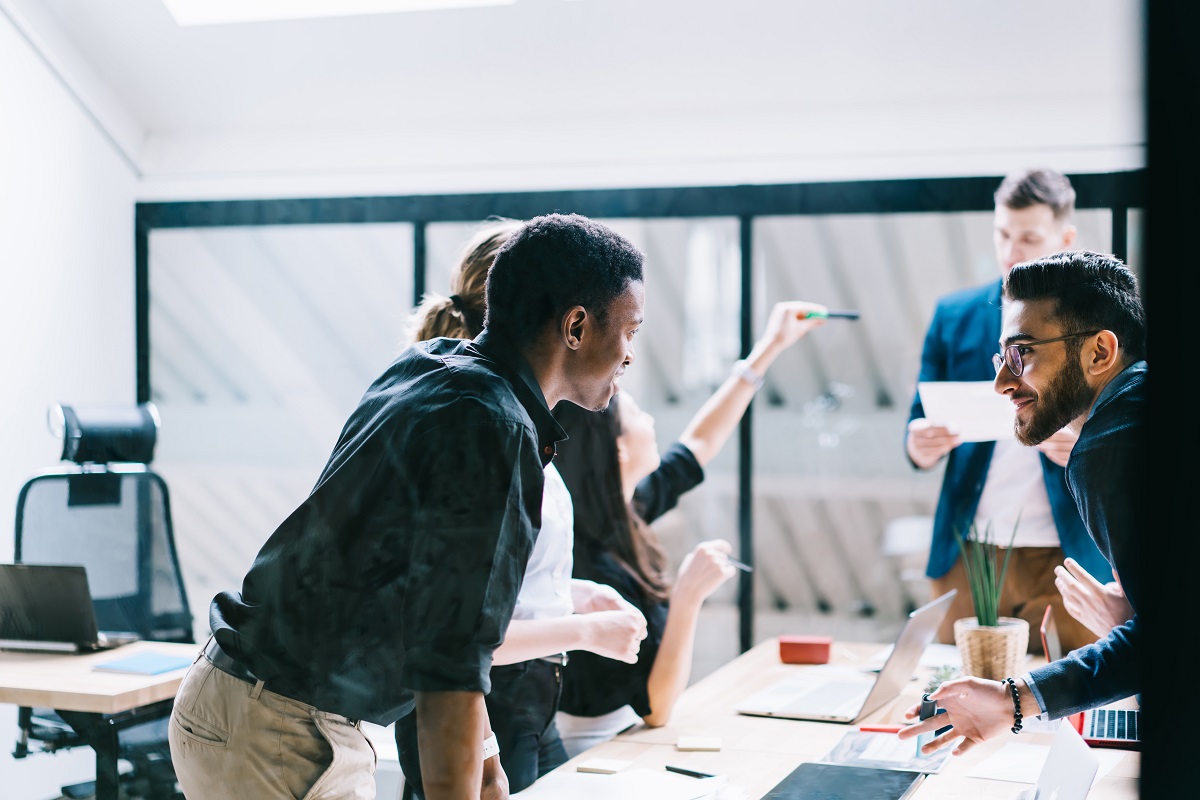 Our Employee Benefits
Since our inception in 2015, Target RWE is a company that understands and recognizes that our employees have lives outside of the workplace - which is why we encourage all team members to take full advantage of our well-rounded benefits package. Some highlights of our employee benefits include:

Target RWE provides reasonable accommodations to applicants with disabilities. If you need a reasonable accommodation for any part of the application or hiring process, please notify HR at Careers@targetrwe.com.
Competitive Health Insurance 
Paid Parental Leave
Remote Work
PTO and Sick Time
Paid Holidays & Floating Holidays
401(k) with a Company Match & Immediate Vesting
Professional Development Courses
Employee Recognition Programs