Published On: 3/18/2020
COVID-19 Response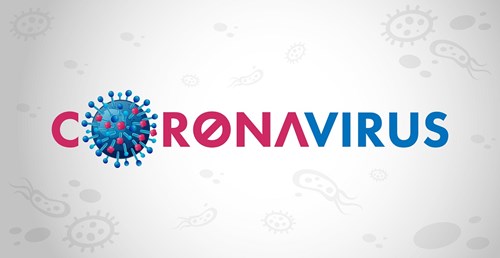 Based on the current recommendations from the CDC and Governor of North Carolina, the entire TARGET PharmaSolutions staff has transitioned to a remote working environment. During this time, TARGET expects work to continue as usual.
TARGET shares its support to all of those who have been affected by the expanding global corona virus, or COVID-19, outbreak.
Stay up-to-date on the virus from the World Health Organization (WHO): https://www.who.int/emergencies/diseases/novel-coronavirus-2019
-TARGET PharmaSolutions
About Target RWE
Headquartered in Durham, NC, Target RWE is an innovative health evidence solutions company generating real-world evidence (RWE) and delivering regulatory-grade data to partners to advance clinical, medical, and commercial outcomes as well as to improve patient health guidelines and quality of care.
Target RWE has developed a turnkey health evidence solution which rapidly aggregates real-world data (RWD) from a large network of participating sites (academic and community) across the United States, Europe and other non-U.S. locations. Target RWE's datasets are aggregated from various data sources including registries, electronic medical records, patient outcomes measures, biospecimen analyses, and claims databases. Whether partners need consulting services, datasets, support for custom solutions or access to a large biorepository of disease agnostic patient samples, Target RWE strives to be the preferred choice.
For more information, visit www.targetrwe.com.
Contact:
Kayla Slake
Marketing Manager
kslake@targetrwe.com
984.234.0268 ext 205