Published On: 3/18/2020
COVID-19 Response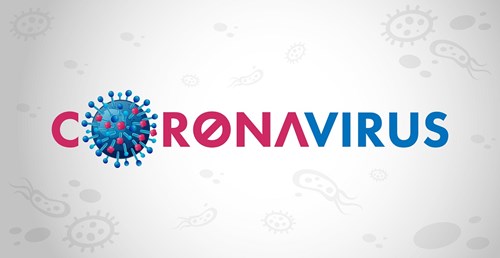 Based on the current recommendations from the CDC and Governor of North Carolina, the entire TARGET PharmaSolutions staff has transitioned to a remote working environment. During this time, TARGET expects work to continue as usual.
TARGET shares its support to all of those who have been affected by the expanding global corona virus, or COVID-19, outbreak.
Stay up-to-date on the virus from the World Health Organization (WHO): https://www.who.int/emergencies/diseases/novel-coronavirus-2019
About Target RWE
Target RWE is a leading health evidence solutions company that generates innovative real-world evidence (RWE) and provides scientific intelligence tools and solutions for pharmaceutical, biotechnology, and other healthcare partners. Specifically designed to address the complexities of the natural history of disease, the drug development process and treatments in real-world settings, Target RWE builds regulatory-grade clinical data sets and applies state of the science epidemiologic methods to produce RWE about patients with specific conditions, symptoms, and therapies used in usual clinical practice.
Target RWE's regulatory-grade data sets and evidence, modern epidemiological methods, and sound scientific principles rendered as software can be utilized to better health outcomes, inform patient health guidelines, and improve overall quality of care. For more information, visit www.targetrwe.com.
Contact:
Kayla Slake
Marketing Manager
kslake@targetrwe.com
984.234.0268 ext 205